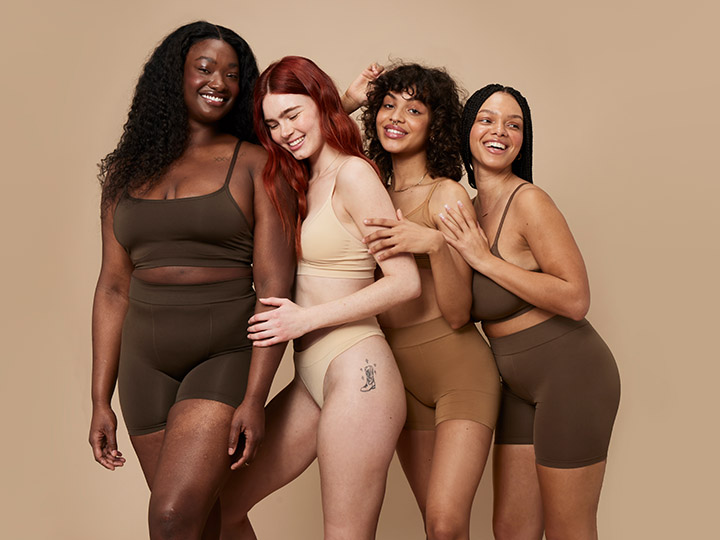 Luxurious Support and Unmatched Comfort
Discover Our Range of Shapewear , and Elevate Every Outfit with Flawless Fit
Shop Now
Featured collection
Original price

£34.99

-

Original price

£34.99

Seamless Low Back Women's Thong Bodysuit Shapewear Tired of visible lines and discomfort ruining your outfit? Presenting our Seamless Low Back Wome...

View full details

Original price

£34.99

-

Original price

£34.99

Original price

£36.99

-

Original price

£36.99

Open Bust Full Body Shapewear Bodysuit For Women Are you seeking a seamless solution to enhance your silhouette and address common body concerns? I...

View full details

Original price

£36.99

-

Original price

£36.99

Original price

£34.99

-

Original price

£34.99

Women's Low Back Bodysuit Shapewear with Built In Bra Are you tired of struggling to find the perfect combination of comfort and support in your sh...

View full details

Original price

£34.99

-

Original price

£34.99

Original price

£36.99

-

Original price

£36.99

Women's Full Compression Bodysuit Shapewear Are you searching for a stylish solution to enhance your silhouette and boost confidence? Introducing o...

View full details

Original price

£36.99

-

Original price

£36.99

Original price

£34.99

-

Original price

£34.99

Women's Seamless Under Slip Shapewear Dress with Built In Bra Tired of battling with visible lines and uncomfortable undergarments? Introducing ou...

View full details

Original price

£34.99

-

Original price

£34.99

Original price

£34.99

-

Original price

£34.99

High Waist Trainer Thong Bodysuit Shapewear with Adjustable Straps Are you seeking a stylish solution to enhance your silhouette and achieve a slee...

View full details

Original price

£34.99

-

Original price

£34.99
Customer Testimonials
It's very comfortable, and really does cover up those extra love handles one may have. I had my daughter 2 and a half months ago, and it does the job to cover up my love handles. It's very soft and breathable. I own many shapewears and this one by far is the best one. I wore it all day from 9am until 9pm. Very happy with my purchase.
Alexa K.
Great product, I've received it today and tried it on immediately. Fits well and really slims your waist, see my pictures.
Gina D.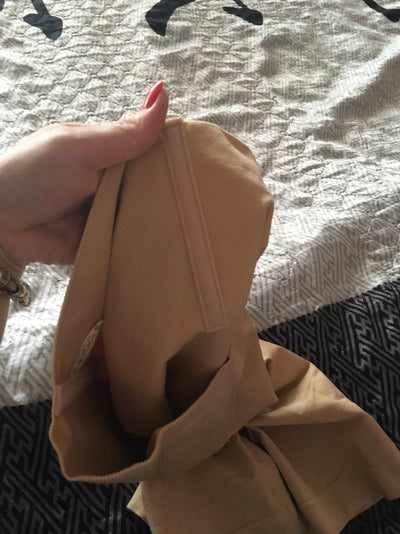 It's so comfortable and I really love it. This product is a must have. It smooths out the lumps and bumps. Not only hides your stomach, but also gives your the stomach control.
Sindy W.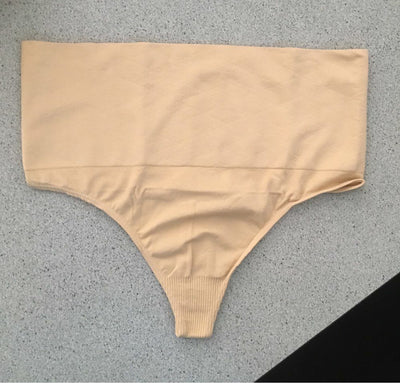 I am super satisfied. Neatly packaged, good quality pants, fast delivery. Quite right. I highly recommend this seller sure to.
Helen P.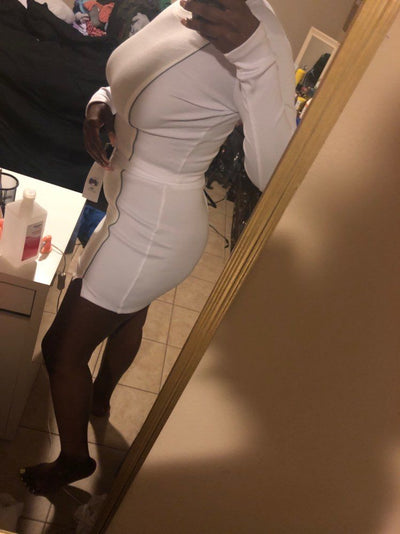 I love it it fits nicely sorry I couldn't take better pics but I'm not wearing the outfit yet so I just took these so forgive the background, it fits perfect and it's stretchy but doesn't stretch out of place the fabric is great I and 169 , 60kg
Claire M.